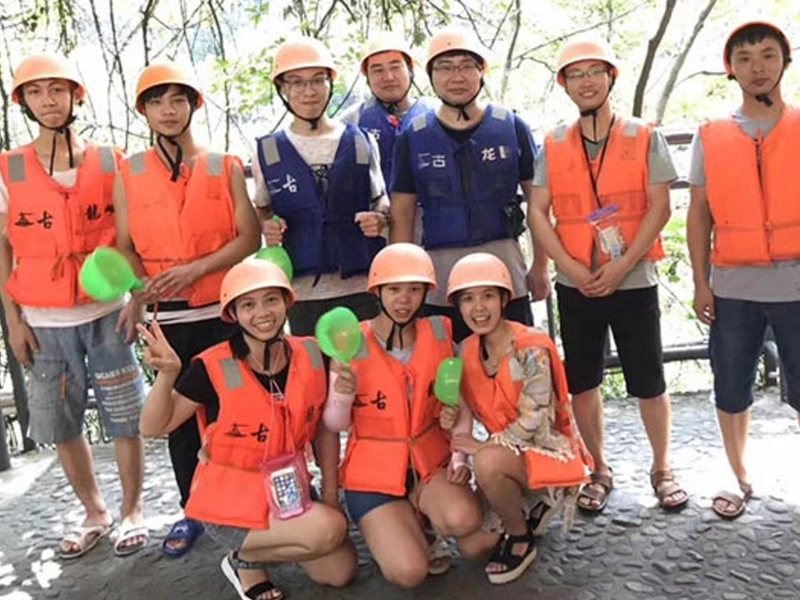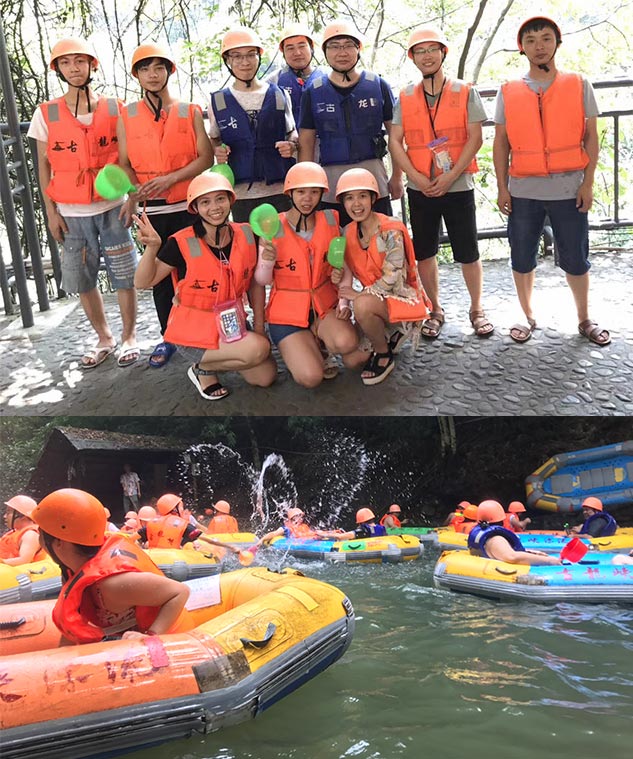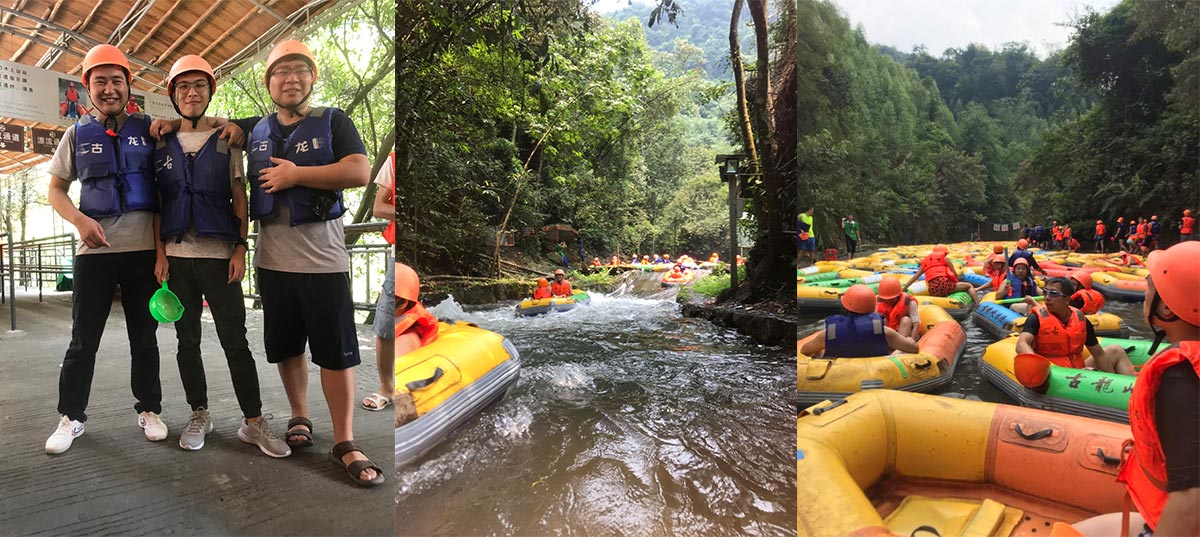 Our company SunBonar ,mainly making solar led lights ,organized a short trip to Qingyuan, Guangdong in August,2020, to experience the world-wide famous drifting - Gulongxia Drifting, which is the Chinese AAAA grade tourist attractions, and famous for the biggest drifting divide & the most exciting drifting experiences in China.
It takes about 40 minutes for entire drifting (from summit of hill to the foot to hill), you will experience the amazing natural resources: clear spring, impact of spring, crooked bend, amazing drifting divide.... and also you'll hear the screaming from the girls... ah ah ah ah ah ah... , the only thing you can do is holding the handrails tightly, or you will fall off the boat.
This is the first time for us to experience the drifting, so it's quite exciting for all of us. All of Bonar family members had great fun there, and we will bear these good memories in our mind forever. Welcome to China, and welcome to Qingyuan! Let's have an appointment for next summer.....